Everyone Should Enjoy Their Liberty!
6/28/2023 2:25:51 PM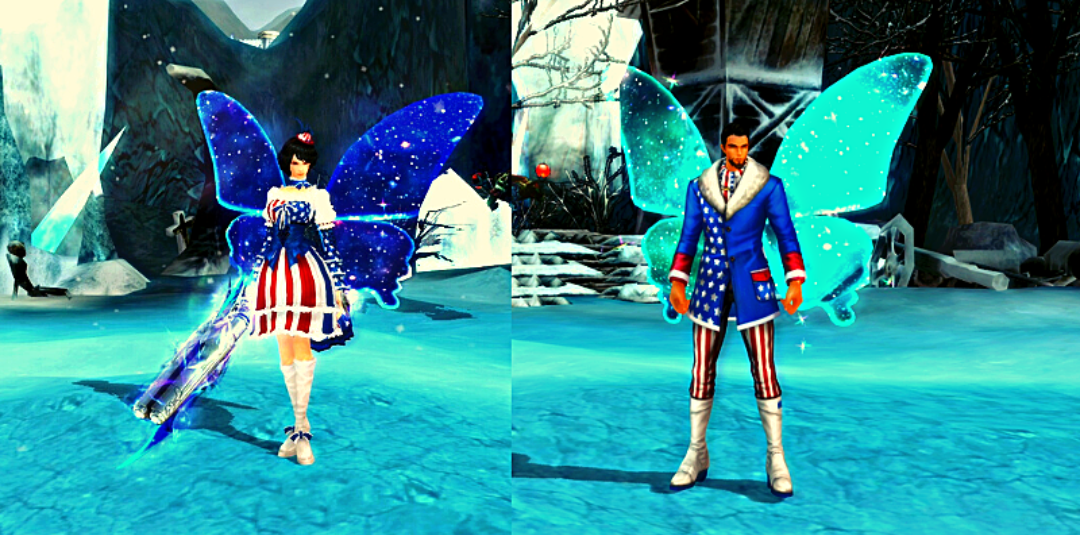 Greetings, Nevarethians,
Make a fashion statement that screams patriotism with our exclusive Liberty Shop apparel collection. From stylish costumes to bikes and wings adorned with stars and stripes, we have everything you need to showcase your American pride. Take advantage of our limited-time offers and ensure you're dressed to impress for all the festivities.
The Liberty Shop will be available from June 29 until July 5.
For more details, and to purchase, please visit Item Shop > Hot & New > Special Promotions
Enjoy!
The CABAL Team