N Shop's Newest Bundle is Here!
7/6/2023 11:03:54 AM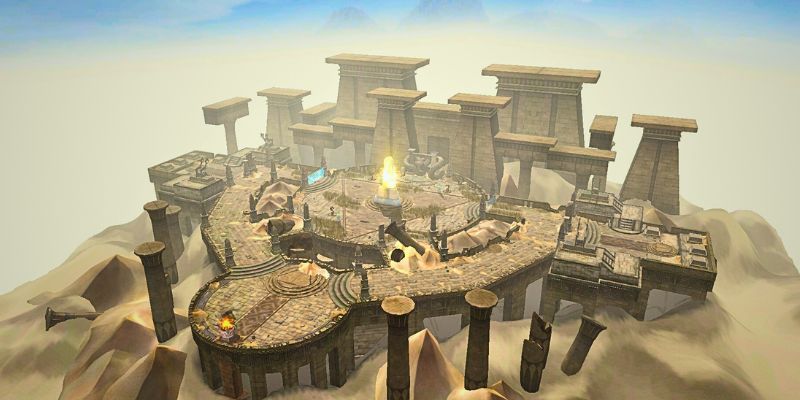 Greetings Nevarethians,
Harness the aid of the War Bundle and engage in fierce battles for honor on Nevareth's battlegrounds! When facing formidable foes, we could all benefit from an extra edge, and the remarkable War Bundle will be our guide to victory.
Be sure to stop by the 'N' Shop between July 6 and July 12!
War Honor Bundle
Price: 558 ForceGems
Honor Medal Reset Scroll (Option Selective) x1
Hyper Odd Circle x10
Holy Water of Flawless Defense x20
Holy Water of Resistance x20
Chaos Box - Merit Medal Evaluation Order x1
Notes:
- There is no expiration for the items
- Purchase restricted at 30 bundles per account
For more details, and to purchase, please visit 'N' Shop
Enjoy!
The CABAL Team