The Chaos Seal Stone Earring Box
7/13/2023 8:47:48 AM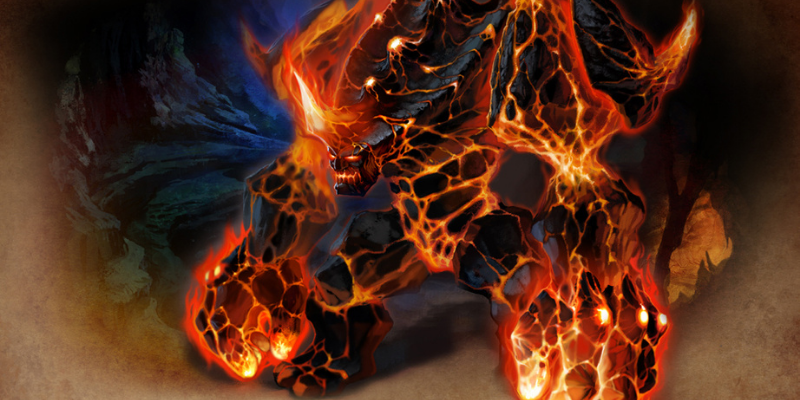 Greetings Nevarethians,
The Battlefield's Sovereign is Chaos. The feeling of triumph is most deserved by the individual who has honed their ability to manage their internal conflicts, as well as those that come about as a result of opposition from others. Unleash the astounding power within the Chaos Seal Stone Earring Box to conquer Nevareth's challenges and triumph over your enemies!
Hurry! The Chaos Seal Stone Earring Box will only be available from July 13 until July 19!
Chaos Seal Stone Earring Box
Price: 400 eCoins
Price x5: 2,000 eCoins
Open for a chance to receive one of the following:
Chaos Seal Stone:Earrings +5
Chaos Seal Stone:Earrings +6
Chaos Seal Stone:Earrings +7
Chaos Seal Stone:Earrings +8
Chaos Seal Stone:Earrings +9
Chaos Seal Stone:Earrings +10
Chaos Seal Stone:Earrings +11
Chaos Seal Stone:Earrings +12
Chaos Seal Stone:Earrings +13
Chaos Seal Stone:Earrings +14
Chaos Seal Stone:Earrings +15
Notes:
— Item expires on August 1st
— Items in the box are ACCOUNT BOUND
For more details and to purchase, please visit Item Shop > Hot & New > Special Promotions
Enjoy!
The CABAL Team