Pre-Registration for CABAL Mobile Begins!
7/18/2023 12:39:55 PM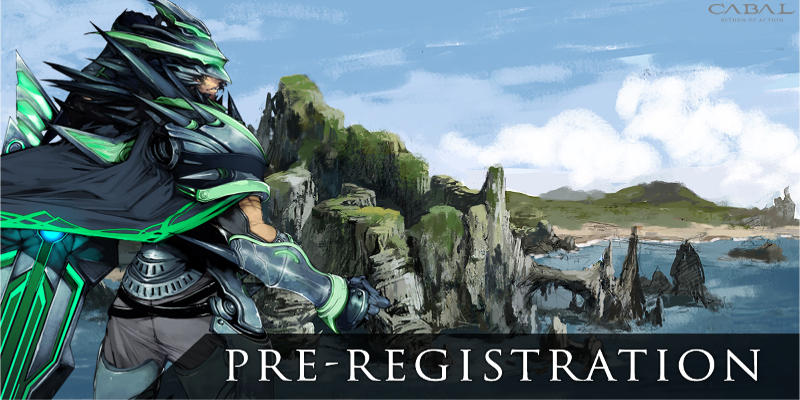 Greetings CABAL Online fans,
ESTSoft Inc has revealed that the record-breaking SEA title, CABAL Mobile, is making a triumphant Return of Action. A reworked mobile port of CABAL Online, will be launching in 70 countries across North America, Brazil, and Europe, with pre-registration beginning on July 18th, 2023; releasing simultaneously on both Android and iOS.
Based on the storied CABAL franchise, the MMO titan has accumulated a community of over 30 million players from its launch in 2005. We now aim to bring one of the most historic RPG titles of all time to the mobile realm. With the nostalgic world of Neverath right at your fingertips, take the next step and warp your way into the next grand journey in on-the-go gaming.
PRE-REGISTER EVENT
BETA AUG 3 - AUG 6
To all of our eager adventurers, as long as you pre-register from now onward until our launch day, you will earn the following rewards upon logging into the game for the first time. Rewards will be received in the Cash Inventory tab of your in-game mailbox.
We are eagerly waiting for your arrival and looking forward to partying up with you all again. For further details on the beta, launch, or anything in between, follow us on our Social media.
- The CABAL Team