Blessing Beads on sale!
8/9/2023 9:09:51 AM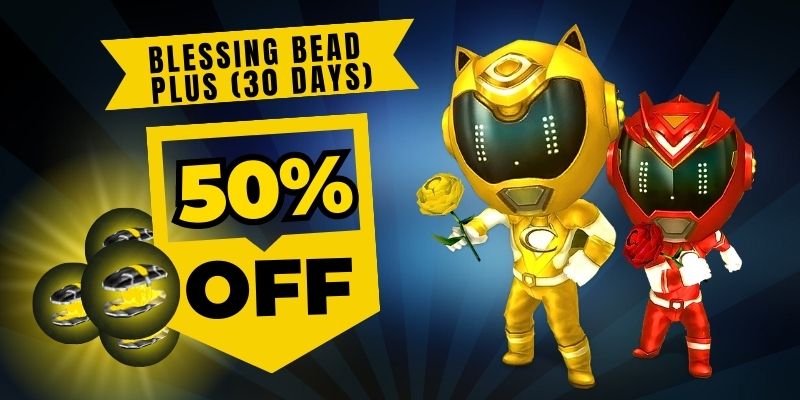 Greetings Nevarethians,
Get ready for an incredibly divine sale! This is the ideal time to grasp the chance and thoroughly explore ways to improve all aspects of your gameplay that need refinement.
Be sure to pay attention to the extraordinary Blessing Beads – Plus, as they will be available in our Item Shop for a very limited period, from August 11 to August 13!
Price with 50% OFF: 649 eCoins
Notes:
— Limited only one item per account
— It will become available Friday at 00:00 Hours and end Sunday at 23:59.
For more details, and to purchase, please visit Item Shop > Special Promotions
Enjoy!
The CABAL Team