It's Time For a Makeover!
8/16/2023 2:57:59 PM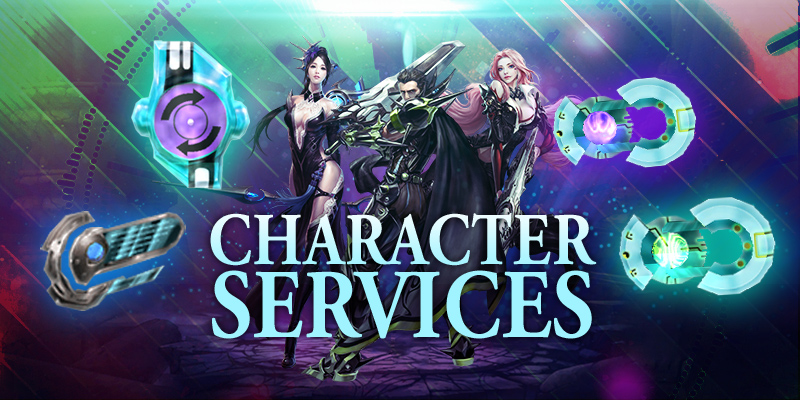 Greetings Nevarethians,
Change is the name of the game, and who can resist its allure, right? Whether you're itching for a slick new combat style, a snazzy name to match, or just want to switch up your allegiance, guess what? The perfect chance has dropped right into your lap! Time to give yourself a makeover and unleash a brand-new, battlefield-ready version of YOU!
Mark your calendars for August 17th, because that's when the magic begins. Get ready to snag a sweet 30% discount on the Character Rename Card, the Battle Style Change Kit, and other must-have goodies. These goodies are your ticket to reshaping your characters, tapping into those hidden warrior vibes, and making your mark in style!
The sale period is August 17 ~ August 24
For more details and to purchase, visit: Item Shop > Hot & New > Special Promotions
Enjoy!
The CABAL Team