KA-17 Weapon Skin Returns!
8/23/2023 10:48:48 AM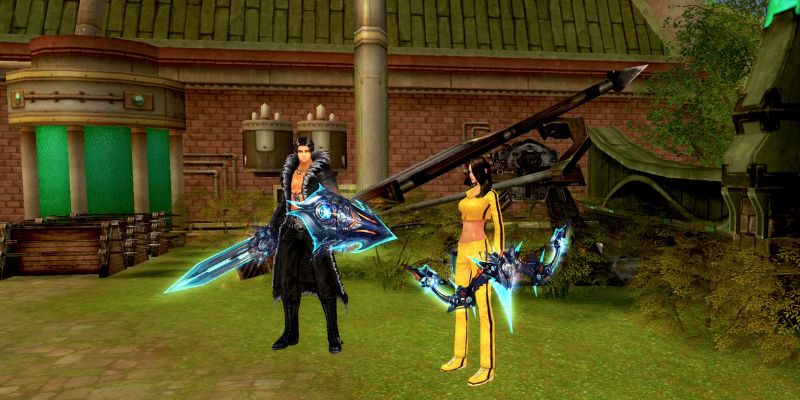 Greetings Champions,
The captivating KA-17 will make its comeback to our Item Shop on August 24th. Don't miss out on this opportunity to acquire one of the most sought-after weapon skins! Act quickly, as this chance won't be available for an extended period.
The sale period is August 24 ~ August 30
KA-17 Weapon Skin: 799 eCoins
KA-17 – Orb
KA-17 – Katana
KA-17 – Blade
KA-17 – Crystal
KA-17 – Daikatana
KA-17 – Greatsword
KA-17 – Chakram
For more details and to purchase, head over to the Item Shop > Hot & New > Special Promotions
Enjoy!
The CABAL Team