Yet another of our Blessed Flash Sales!
8/25/2023 8:59:44 AM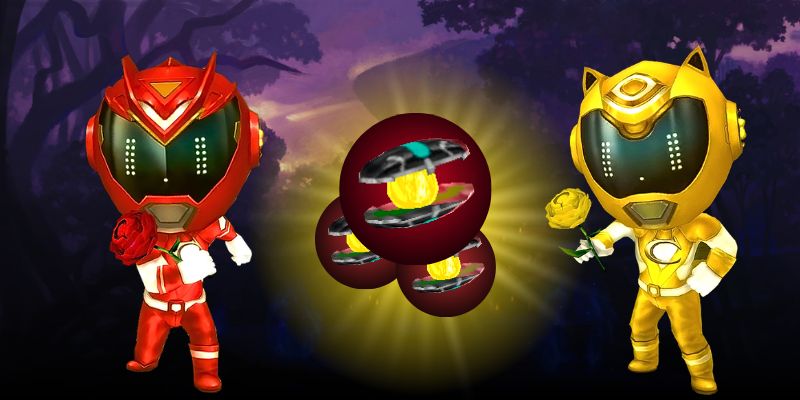 Greetings, Nevarethians,
Do you sense the thrill in the air? If not, it's high time you did! An exceptional and fleeting opportunity awaits you. We take immense pleasure in unveiling a special 50% discount on the remarkable Blessing Beads – Superior (30D), designed to infuse an extra layer of distinction into your journey. Whether you're aiming to amplify your capabilities or acquire fresh skills, the time is ripe to lay claim to these exceptional treasures.
Bear in mind that these wonderful beads won't remain on sale for long, so ensure you secure your purchase promptly, while the window of opportunity is still wide open. This time-limited offer is exclusively accessible from September 1 to September 3!
Price 50% OFF: 815 eCoins
Notes:
— Limited only one per account
— Will become available Friday at 00:00 Hours and end Sunday at 23:59.
For more details, and to purchase, please visit Item Shop > Special Promotions
Enjoy!
The CABAL Team