Enhance Your Gameplay With Force Gems
9/14/2023 9:29:05 AM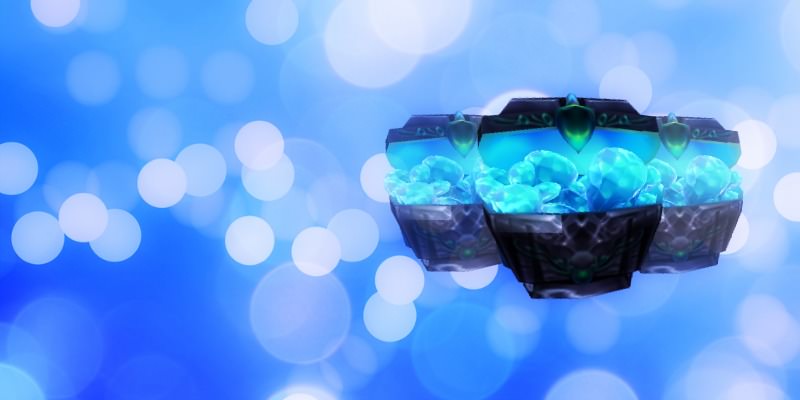 Greetings CABAL Online fans!
We are excited to announce a limited-time offer that you won't want to miss – our Force Gem Box Sale! Force Gems are the ultimate power-up items that can aid you in your adventures and quests in ways too numerous to mention. With Force Gems, you can amplify your abilities and make your journey through the unknown worlds smoother and more exciting.
So don't miss out on these boxes, available from September 14 until September 20!
ForceGem Box
Price: 260 eCoins
Price x5: 1,300 eCoins
Open to receive one of the following:
Force Gem Package (50)
Force Gem Package (100)
Force Gem Package (200)
Force Gem Package (500)
Force Gem Package (1000)
Force Gem Package (5000)
Make sure to visit our Item Shop > Hot & New > Special Promotions and stock up on this amazing deal!
Enjoy,
The CABAL Team