Another Blessed Flash Sale
2/23/2023 3:30:19 PM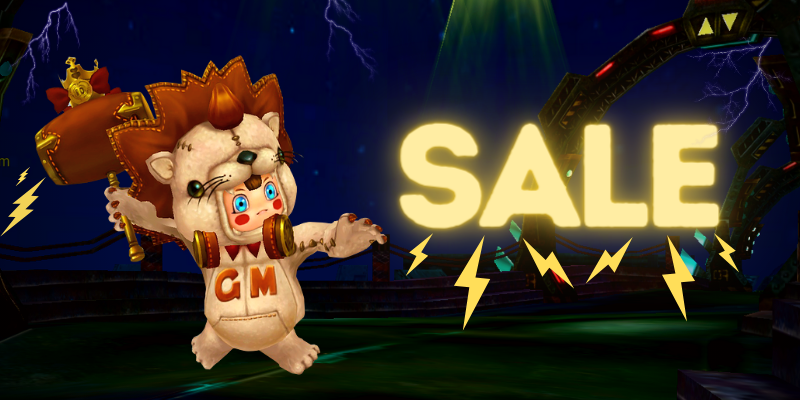 Greetings, Nevarethians,
Are you excited? Well, you should! Because we are offering a special and limited offer to y'all! 50% off on the Blessing Beads – Superior (30D) to make you feel extra special. Whether you're seeking to level up or learn a new skill, now is your chance to grab these gems.
These Blessing Beads Superior (30d) won't be on sale forever, get them while you can between February 24 and February 28!
Price 50% OFF: 815 eCoins
Notes:
— Limited only one per account
— Will become available Friday at 00:00 Hours and end Tuesday at 23:59.
For more details, and to purchase, please visit Item Shop > Special Promotions
Enjoy!
The CABAL Team