CABAL Madness Event Week 1 War Distribution Issue
3/3/2023 3:30:23 PM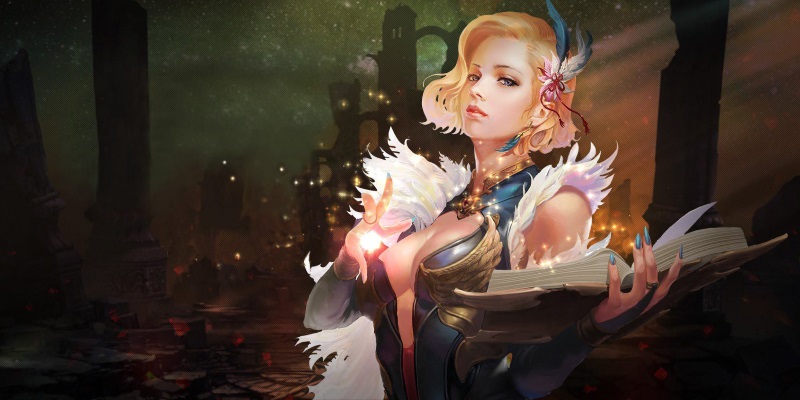 Greetings Champions,
We would like to inform players that Week 1 distributions of rewards will be delayed. This issue will be resolved soon and distribution moving forward should go smoothly.
We apologize for the inconvenience that this issue may have caused you. We hope you continue to enjoy all of the CABAL Madness Event.
Enjoy!
The CABAL Team