Guardian of Light Weapon Skin is Back!
9/20/2023 11:43:46 AM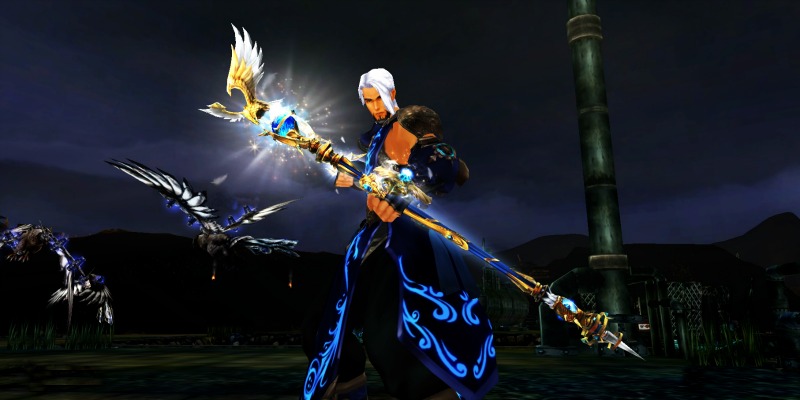 Greetings Champions,
Embrace the Guardian of Light weapon skins and step up to safeguard Nevareth from the encroaching darkness! Defend the realm against the looming malevolence, all while radiating stunning elegance!
The Guardian of Light Weapons Skins will be available on September 21 and will vanish on September 27!
Guardian of Light Weapon: 799 eCoins
[Costume] Guardian of Light - Blade
[Costume] Guardian of Light - Chakram
[Costume] Guardian of Light - Crystal
[Costume] Guardian of Light - Daikatana
[Costume] Guardian of Light - Greatsword
[Costume] Guardian of Light - Katana
[Costume] Guardian of Light - Orb
For more details and to purchase, please visit Item Shop > Hot & New > Special Promotions
Enjoy!
The CABAL Team