The Arcana of Chaos Box
9/28/2023 9:35:14 AM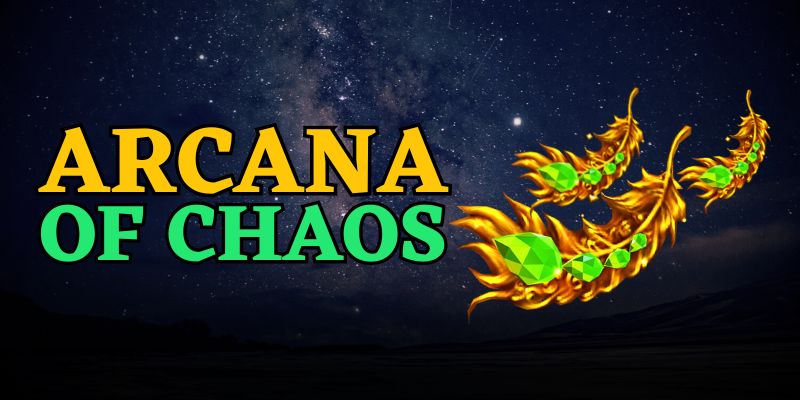 Greetings Nevarethians,
Get ready to delve into the unpredictable and mystifying world of chaos with our brand-new Arcana of Chaos Box. This enigmatic box holds the potential to grant your character the awe-inspiring Arcana of Chaos.
Hurry! The Arcana of Chaos Box will only be available from September 28 until October 3!
Arcana of Chaos Box
Price: 400 eCoins
Price x5: 2,000 eCoins
Open for a chance to receive one of the following:
Arcana of Chaos
Arcana of Chaos +1
Arcana of Chaos +2
Arcana of Chaos +3
Arcana of Chaos +4
Arcana of Chaos +5
Arcana of Chaos +6
Arcana of Chaos +7
Arcana of Chaos +8
Arcana of Chaos +9
Arcana of Chaos +10
Arcana of Chaos +11
Arcana of Chaos +12
Arcana of Chaos +13
Arcana of Chaos +14
Arcana of Chaos +15
Arcana of Chaos +16
Arcana of Chaos +17
Arcana of Chaos +18
Arcana of Chaos +19
Arcana of Chaos +20
Notes:
- Item expires on Oct 3rd
-Items in the box are ALL TRADABLE
For more details and to purchase, please visit Item Shop > Hot & New > Special Promotions
Enjoy!
The CABAL Team