Pet Untrain Kit Box Now Available!
9/28/2023 9:48:28 AM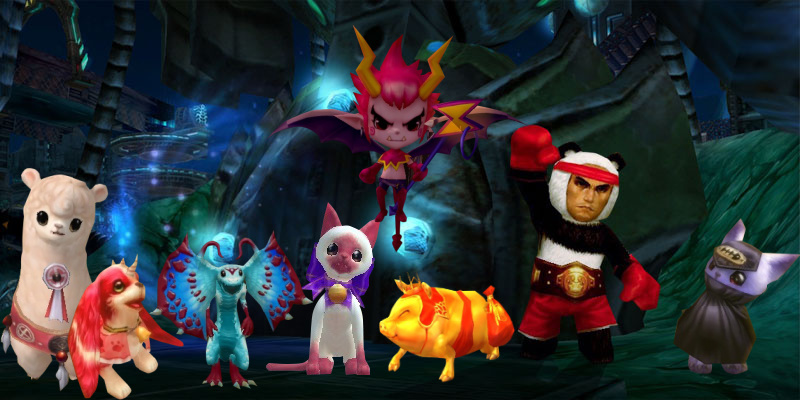 Greetings Nevarethians,
Exciting news awaits all pet owners in our gaming community! We are thrilled to introduce the Pet Untrain Kit Box, a chance to obtain a valuable Pet Untrain Kit that can reshape your pet's abilities and unlock their hidden potential.
The Pet Untrain Kit allows you to remove specific options from your pet's abilities. Available from September 28 to October 3!
Box Pet Untrain Kit - Option
Price: 1,390 eCoins
Open to receive one of the following:
Chaos Box - Pet Untrain Kit - Option x1
Chaos Box - Pet Untrain Kit - Option x2
Chaos Box - Pet Untrain Kit - Option x3
Chaos Box - Pet Untrain Kit - Option x10
Chaos Box - Pet Untrain Kit - Option x50
Notes:
- Item expires on Oct 3rd
- Available in the shop for a limited time
- Purchase limit of 30 boxes per account during the sale
- Purchase is restricted to accounts with characters level 150+
For more details and to purchase please visit our Item Shop > Hot & New > Special Promotions
Enjoy!
The CABAL Team