Armor Suits Collection Awaits!
10/5/2023 9:34:48 AM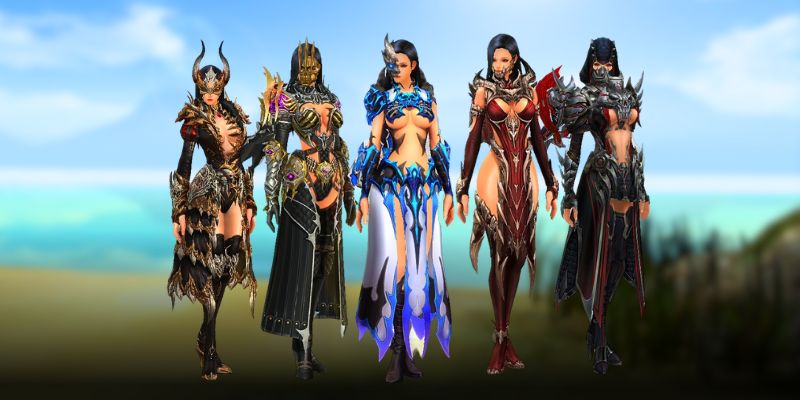 Greetings CABAL Fans!
Each suit in this exclusive collection is a masterpiece of design, offering a balance of strength and sophistication that's second to none. From sleek, futuristic styles to ornate, classical sets, there's an armor suit for every taste and battle strategy.
This selection of Armor Suits will be available from October 5 until October 11.
[Costume] Archridium Headpiece (DM): 799 eCoins
[Costume] Archridium Suit (DM): 1,499 eCoins
[Costume] Demonite Headpiece (DM): 799 eCoins
[Costume] Demonite Suit (DM): 1,499 eCoins
[Costume] Forcium Headpiece (DM): 799 eCoins
[Costume] Forcium Suit (DM): 1,499 eCoins
[Costume] Mystic Headpiece (DM): 799 eCoins
[Costume] Mystic Suit (DM): 1,499 eCoins
[Costume] Palladium Headpiece (DM): 799 eCoins
[Costume] Palladium Suit (DM): 1,499 eCoins
For more details, and to purchase, please visit Item Shop > Hot & New > Special Promotions
Enjoy!
CABAL Team