The Caballoween Shop Returns!
10/12/2023 8:41:39 AM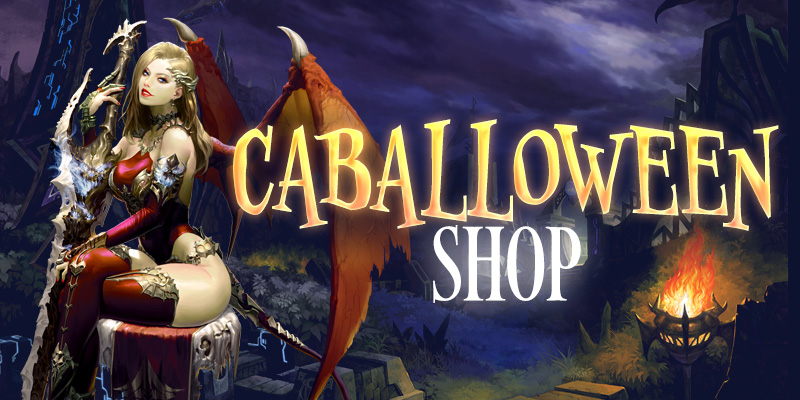 Greetings, CABAL Online fans!
As Nevareth's darkest season descends upon us, we've decided to mark the occasion with an incredible offer! Embrace this season's exclusive discounts on a wide selection of our beloved clothing, weapon skins, and pet swap sets!
For a limited time, we're slashing prices by 40% on select ghost costumes! Halloween is going to be spook-tacular, and we can sense it in our very bones! Secure your claws, fins, or hooks before this sale vanishes into the night, as it's exclusively available in the Item Shop from October 12th to October 31st.
For more details and to purchase, please visit Item Shop > Hot & New > CABALLOWEEN Shop
Happy Howl-oween!
The CABAL Team