The Cute Faces Costume Shop
10/19/2023 10:00:22 AM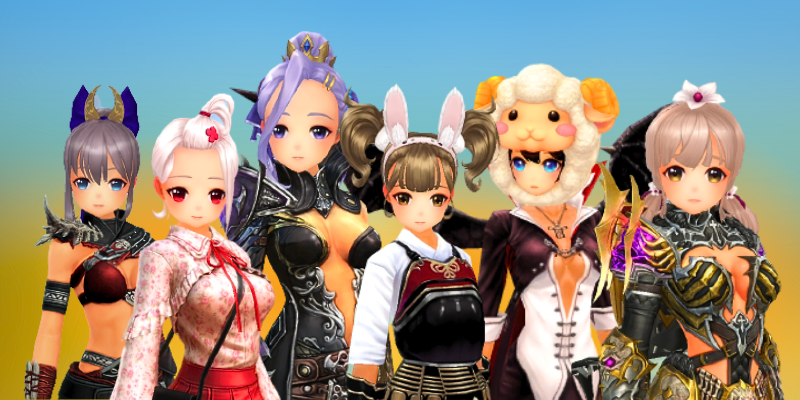 Greetings, Nevarethians!
Get ready to be swept away by an irresistible wave of charm as we introduce you to the enchanting realm of the Cute Faces Costume Shop! Immerse yourself in our delightful collection of the most beloved and endearing costumes that are now prepared to steal your heart.
Hurry! The Cute Faces Costume Shop is available only from October 19 until October 25!
For more details, and to purchase, please visit Item Shop > Hot & New > Special Promotions
Enjoy!
The CABAL Team