Yekaterina is waiting for you!
10/19/2023 10:28:06 AM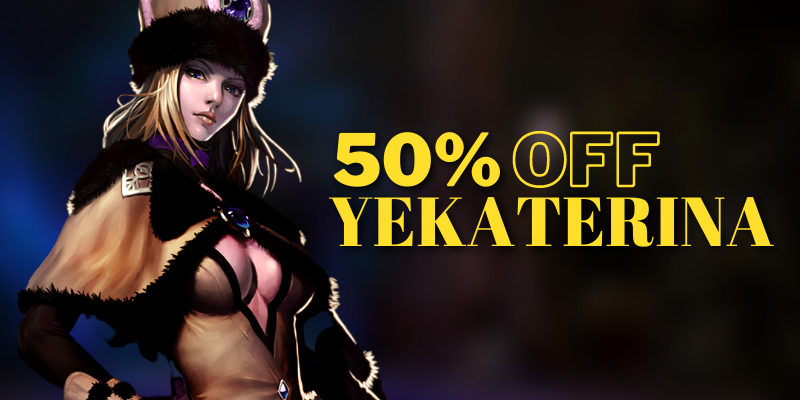 Greetings Champions,
Nevareth has just welcomed the arrival of October, and to celebrate, we are excited to introduce yet another grand sale. For a limited time, our Yekaterina Special Membership (30 days) will be offered at a 50% discount.
Take a look below for additional information, and be sure to seize this opportunity promptly, as this exclusive offer will be accessible only from October 20 to October 22.
Price 50%OFF: 275 eCoins
Notes:
— Limited to one per account;
— Item will become available Friday at Midnight and ends Sunday at 23:59.
— The Yekaterina Special Membership with discount will be available in the Item Shop for a limited time.
For more details and purchases, head to the Item Shop > Hot & New > Special Promotions.
Enjoy!
The CABAL Team