Force Gems Boxes are Back!
11/2/2023 10:15:58 AM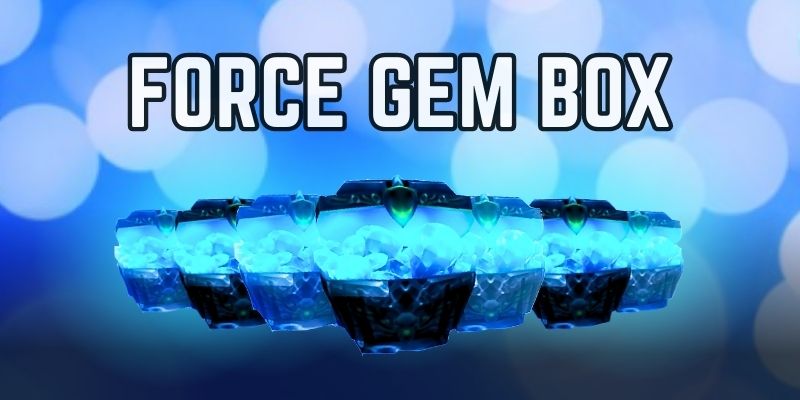 Greetings CABAL Online fans!
We're thrilled to announce an offer you simply can't resist – our special sale on Force Gem Boxes! As ultimate power-up items, Force Gems can be your indispensable ally in all your exciting quests and adventures, offering innumerable benefits. These gems can significantly enhance your abilities and ensure a smooth, exciting journey across the uncharted realms.
So don't miss out on these boxes, available from November 2 until November 8!
ForceGem Box
Price: 260 eCoins
Price x5: 1,300 eCoins
Open to receive one of the following:
Force Gem Package (50)
Force Gem Package (100)
Force Gem Package (200)
Force Gem Package (500)
Force Gem Package (1000)
Force Gem Package (5000)
Make sure to visit our Item Shop > Hot & New > Special Promotions and stock up on this amazing deal!
Enjoy,
The CABAL Team