Dark Mage Characters Level 200 Are Now Available!
11/9/2023 10:51:57 AM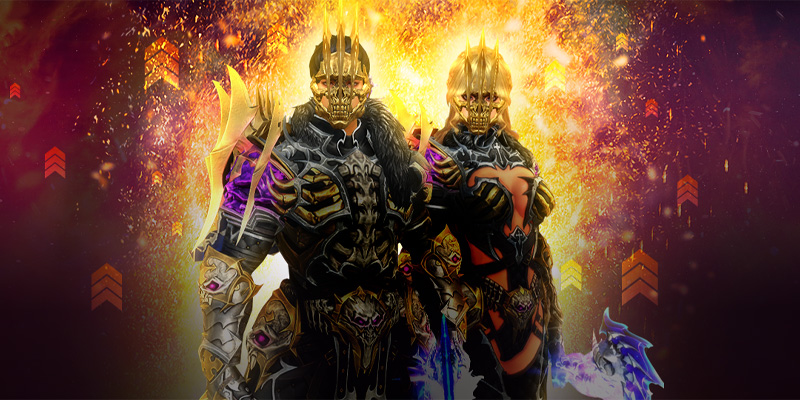 Greetings, Nevarethians!
Our team is excited to announce that you can now purchase a Lvl 200 Dark Mage character! Just like the rest of the Lvl 200 characters available for purchase, the Dark Mage Gear can be purchased separately and equipped for 20 days!
The DM Characters Level 200 will be launched on November 9.
Lv 200 Dark Mage Character
Lv 200 Dark Mage: 5,999 eCoins
Lv 200 Dark Mage Gear
Forcium Gear (DM): 2,499 eCoins
Each character will have these items already in their inventory upon purchase:
1x - Rename Card
1x - Change Kit (Hair color) - Normal
1x - Change Kit (Face) - Novice
1x - X-Gen Card
1x - Change Kit (Hair Style) - Novice
1x - Killian's Ring
1x - Leth's Tyrant's Ring
1x - Warrior Class Skill Book Bundle
All items will be Character Bound
No Refunds will be processed after purchasing a Lvl 200 Character
Gear and Accessories sold separately.
All Gear items have a 20 day duration which begins after purchase
You will receive these items in your Cash Inventory
All Gear and Accessory items will be Account Bound
No Refunds will be processed for purchasing the wrong Gear or Accessories
For more details, and to purchase, please visit the Item Shop
Enjoy!
The CABAL Team